Is This Your Situation: Prepping Your Home for Sale
As you prepare to put your home on the market, consider prioritizing the tasks that will make your house sale-ready on a budget: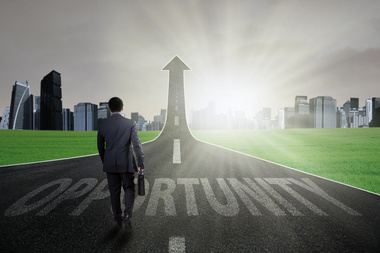 Clean and declutter your house. Empty spaces encourage potential buyers to imagine themselves living there and a clean house looks well cared for. Remove clothes from your closet to show buyers they will have more than enough storage space.
Add curb appeal. Spend some time tending to your exterior. Focus on trimming bushes and trees, weeding flower beds, repairing gutters, fixing peeling paint, putting in new mulch or gravel, weeding and repairing driveways and walkways, and installing décor like wreaths, pots, and house numbers.
Paint walls neutral colors. Now it's really time to say goodbye. Your home may lose some of its character in white, but it's more appealing to a wide variety of buyers. People can also tell when a coat of paint is fresh and new!
Make home repairs before you show the house. Focus your attention on things like leaking faucets, loose doorknobs, stained tiles and grout, running toilets, broken windows, and burned-out light bulbs
Do small updates to spruce up your home for a dime. Ensure that the appliances match, get new cupboard knobs, or stick on new wall tiles. Small design touches go a long way.
Give each room a well-defined purpose. Potential homebuyers find it inspiring. Even if you've been using the room for many tasks, pick one to showcase.
Check the flow of your house. Ensure that furniture is not blocking people's paths.
Create a blank canvas. As with the simple wall colors, keep the decorations simple and free of personal items. The goal is for potential buyers to be able to imagine their own decorations in the house.
Open the curtains. Let the light in and turn on inside lights, and include some potted plants for a bit of green.
Produce good smells in your home. Avoid cooking bacon, microwave popcorn, or anything with a lingering smell on the day of an open house. Instead, use the morning to do some baking.
Taking a critical eye to your house can help you identify any areas that need improvement. Prioritize this list to make your house move even faster on the market. If you want more suggestions, give us a call today.