Wondering What's Right for Your Roof?
It's inevitable. At some point, you will need to replace the roof on your home. You might do it within a few years of purchasing your house, or you can replace it to get ready to sell. Whatever the case, you have a lot of things to consider in terms of roofing materials. How do you pick between types of shingles or other options? Here are a few things to consider.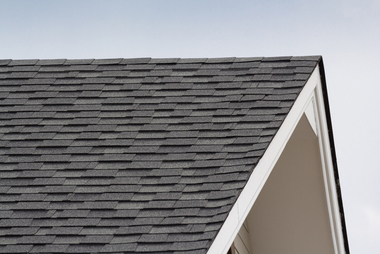 Shingles
There isn't just one kind of shingle for your roof. You're probably most familiar with the asphalt shingle that needs to be replaced every 15 to 30 years. But that's just the tip of the iceberg. Shingles come in many styles including 3-tab and architectural.
Shingles are the easiest type of roof to replace, but they do need to be replaced frequently. When you talk to a roofing expert, find out whether they are the best choice for your roof.
Metal
Metal is becoming a very popular choice for homeowners. The most common style of metal roof is standing seam, which can last more than twice as long as shingles. It is also particularly good for energy efficiency.
But metal roofs are much more expensive than their asphalt counterparts and require specific installation by a roofing professional.
Polymer
Also known as composite shingles, polymer shingles are often made from recycled materials, which make them a good choice for those interested in conservation. However, the technology hasn't been on the market for long, so the durability of the product hasn't been fully tested.
Synthetic materials like this will cost a lot more than their natural counterparts, so that may also be a factor in your decision.
Tile
Natural tiles, like slate or terra cotta, have been popular in a lot of climates for a very long time. They're often associated with the iconic red Spanish-style roofs notable in California and the southwest. They are durable and will last a very long time.
However, the drawbacks include their overall weight on the roof as well as their cost to install and maintain.
Do you want to know more about roofing? Contact our professionals today.