10 Fun Home Technology Gadgets
Is your home up to date with the latest technology? Whether you've upgraded to the newest iPhone or invested in a hybrid car, there are still a number of ways to make your home tech savvy. The Consumer Technology Association makes your job easy with its annual conference dedicated to the latest consumer technologies, so you can update your living space with top-notch technologies annually.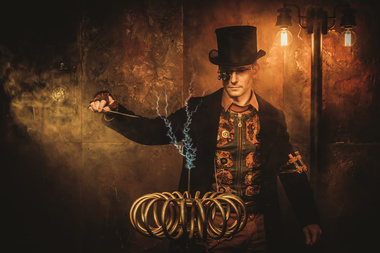 Here are 10 fun home technology gadgets from CES 2017, with a brief discussion of what they are and what they do.
These 10 fun home technology gadgets from CES 2017 were some of the biggest home-tech items presented at the conference this year. You now know what each cool product does and where to find it, so revamp your living space to avoid falling behind.
If you're interested in learning more about innovative home technology or the CES events and experiences, please connect with us today.